Day One of your toddler in school
Day one at school can be traumatizing for your child. How do you get them to deal with the first-day blues, how do you make it easy for them?
According to my parents, I enjoyed being in school from day one. I actually pushed them to their wit's end to take me to kindergarten from a very early age, until they gave in. However, as I pass by a neighbouring kindergarten at the beginning of a term, I witness a different story. It is evident that most children would not want to be left behind their parents. They . . .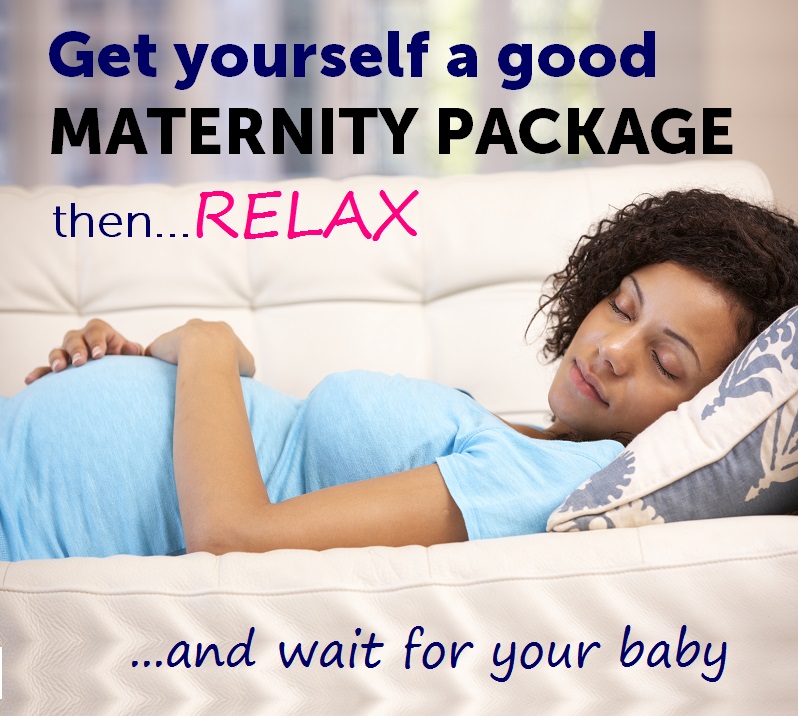 MATERNITY PACKAGES BY OVER 20 HOSPITALS IN KENYA FEATURED. DETAILED INFORMATION ON FACILITIES AND MATERNITY CHARGES FOR NORMAL AND C-SECTION DELIVERIES.
---
Not Subscribed? JOIN NOW to view all maternity packages and magazines on this site.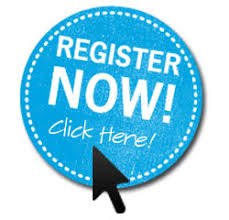 If you are already subscribed, Login to gain full access.
Last edited on