Does your baby have jaundice?
Have you seen a newborn baby with yellow skin or yellow eyeballs? If yes, chances are the baby is suffering from jaundice. If your baby has jaundice do not be alarmed: the condition is common, and can be treated effectively- but if neglected severe jaundice can harm your baby.

Causes of Jaundice
Jaundice is the yellowish discolouration of the skin, mucous membranes or the sclera (the white area of the eyeball), due to increased bilirubin in the blood. Bilirubin is a yellow pigment normally present in the blood in small, clinically (that Is. using standard tests) undetectable amounts . . .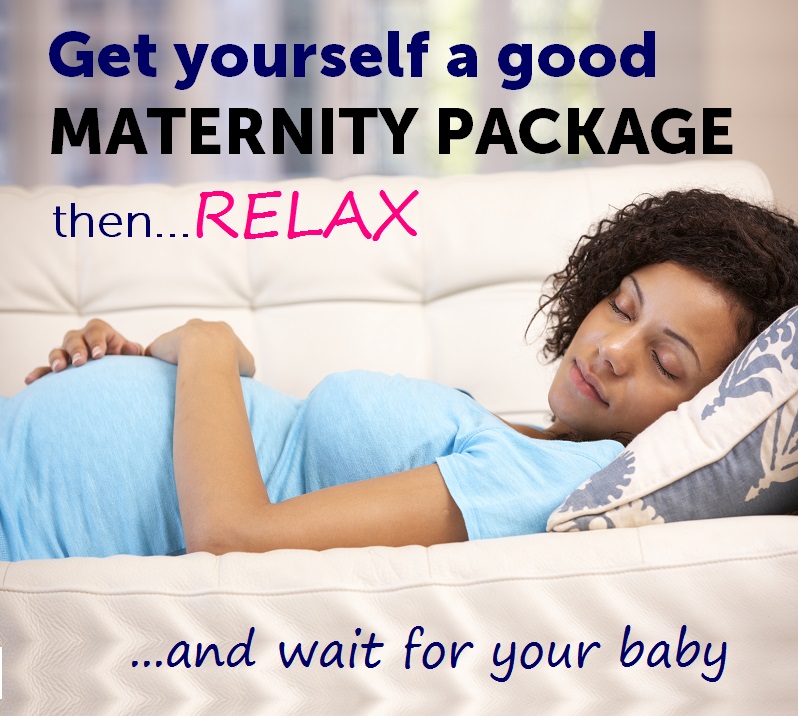 MATERNITY PACKAGES BY OVER 20 HOSPITALS IN KENYA FEATURED. DETAILED INFORMATION ON FACILITIES AND MATERNITY CHARGES FOR NORMAL AND C-SECTION DELIVERIES.
---
Not Subscribed? JOIN NOW to view all maternity packages and magazines on this site.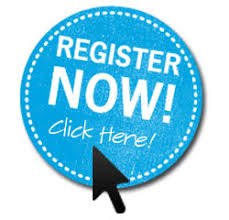 If you are already subscribed, Login to gain full access.
Last edited on