School is back and the kids are happy to see their friend again after the holidays. Guess what else has happened? They have moved one class up; not only do they feel grown but they are in fact growing.
This issue's recipes are supposed to boost the kid's energy for more work in school and some yummy snacks to make break and lunch time memorable using vegetables and other foods that are not processed.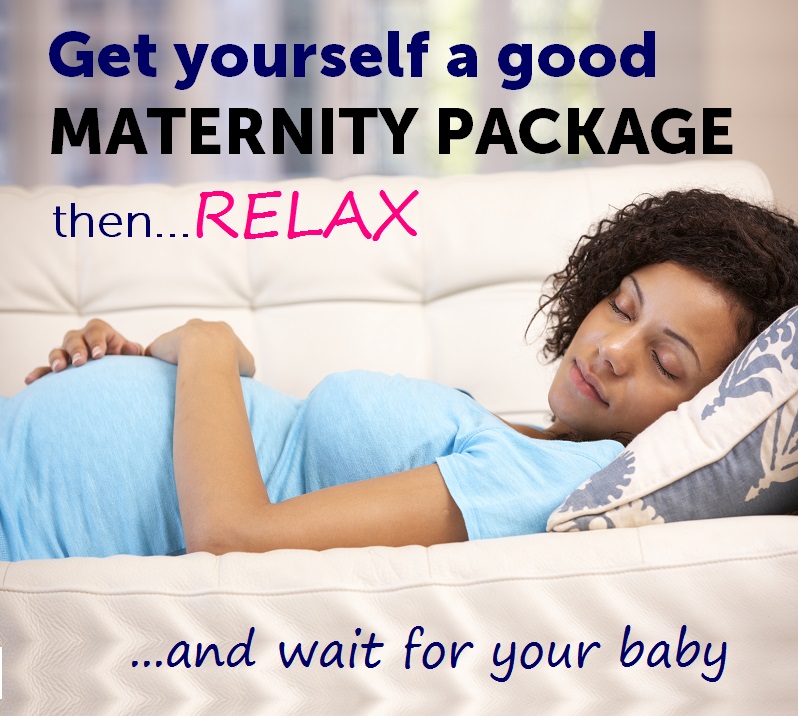 MATERNITY PACKAGES BY OVER 20 HOSPITALS IN KENYA FEATURED. DETAILED INFORMATION ON FACILITIES AND MATERNITY CHARGES FOR NORMAL AND C-SECTION DELIVERIES.
---
Veggie Samosa
Ingredients
125 gm whole meat flour
250 gm home baking flour
125 . . .


Not Subscribed? JOIN NOW to view all maternity packages and magazines on this site. 

If you are already subscribed, Login to gain full access.

Last edited on