Mums share their experiences
'My baby is refusing to breastfeed!' This is a common statement made by first-time mums, after a nurse gives them the baby to breastfeed for the first time. Frustrated and confused, they end up crying. First-time mums must be painfully familiar with this scenario.
Esther Wahome who delivered her second child- baby Eldad Mureithi, in September 2006 said, 'He is not able to finish all the milk and because of this, my breasts tend to become very painful.'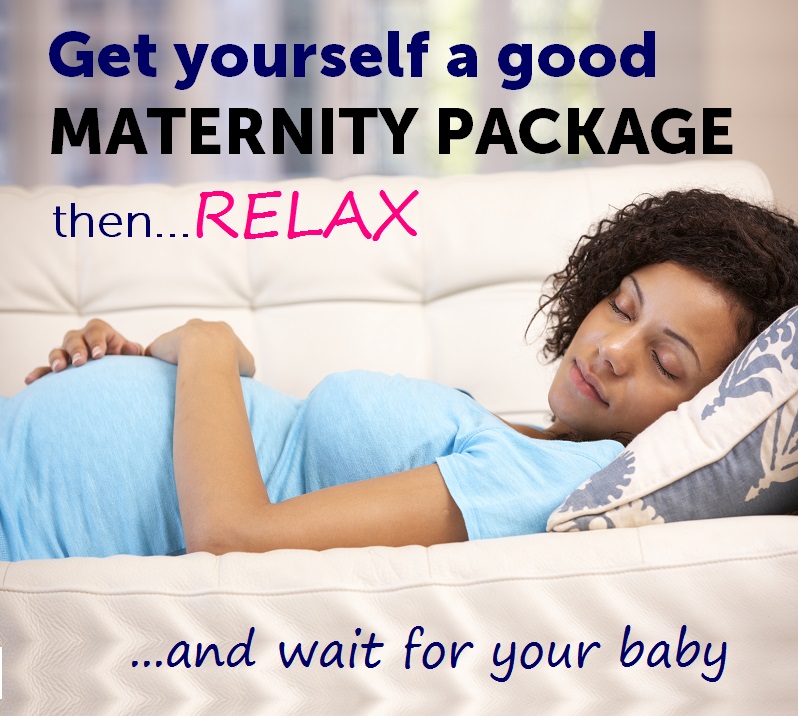 MATERNITY PACKAGES BY OVER 20 HOSPITALS IN KENYA FEATURED. DETAILED INFORMATION ON FACILITIES AND MATERNITY CHARGES FOR NORMAL AND C-SECTION DELIVERIES.
---
'We struggled to teach each other and finally got the hang of it . . .
Not Subscribed? JOIN NOW to view all maternity packages and magazines on this site.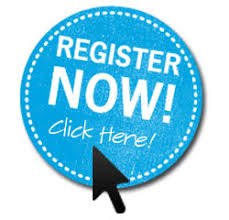 If you are already subscribed, Login to gain full access.
Last edited on