Helping your spouse bond with your new baby
Who is the firstborn in your family? Many women say their husband is their first child. Interestingly, some men agree! Maybe because if there is one reason that can make a relationship between a couple go away, it is a man's perception that his partner is neglecting him because of her overt love for 'her' babies. One of the most intense and enduring love affairs of all times occurs between a mother and her newborn. It is such a captivating and demanding relationship that if not properly nurtured can . . .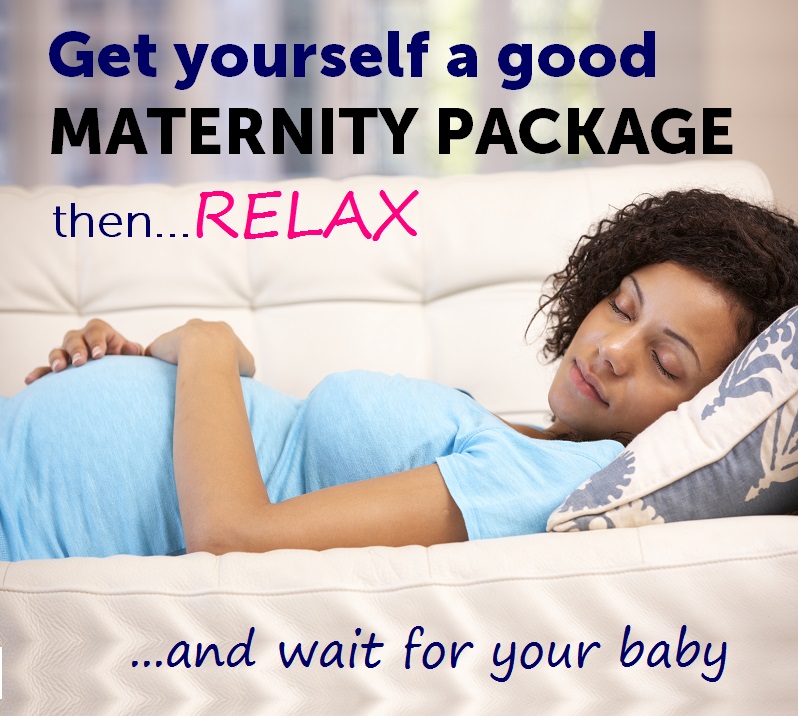 MATERNITY PACKAGES BY OVER 20 HOSPITALS IN KENYA FEATURED. DETAILED INFORMATION ON FACILITIES AND MATERNITY CHARGES FOR NORMAL AND C-SECTION DELIVERIES.
---
Not Subscribed? JOIN NOW to view all maternity packages and magazines on this site.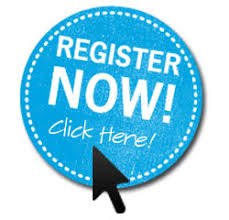 If you are already subscribed, Login to gain full access.
Last edited on