My daughter seems so angry
I have a 4 month old daughter who gets so angry whenever she doesn't get what she wants. She constantly grabs for toys and when she can't reach them, she almost growls and refuses to smile with anyone. She also has serious stranger anxiety and will not go anywhere with anyone else except for me, my husband and the house help. Despite continually interacting with her father everyday, she still doesn't like him. Is this normal or should I be worried?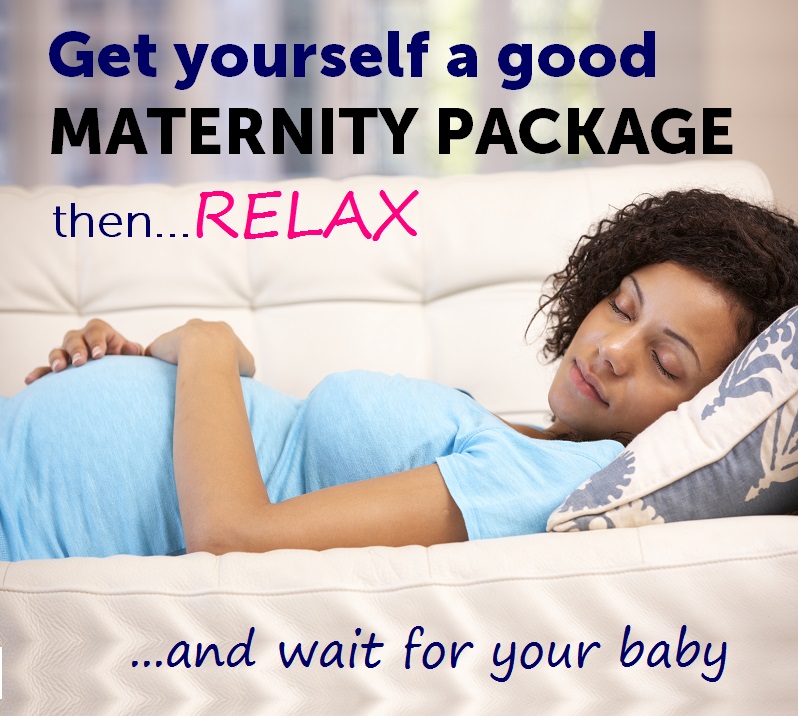 MATERNITY PACKAGES BY OVER 20 HOSPITALS IN KENYA FEATURED. DETAILED INFORMATION ON FACILITIES AND MATERNITY CHARGES FOR NORMAL AND C-SECTION DELIVERIES.
---
Your daughter is normal and you need not worry . . .
Not Subscribed? JOIN NOW to view all maternity packages and magazines on this site.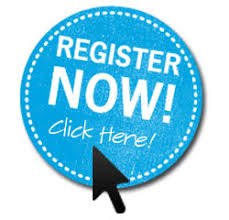 If you are already subscribed, Login to gain full access.
Last edited on