Your New Born's Questions
My baby is five days old. He was weighed today and has lost weight. Is this normal?
This is very normal, and you should not be too worried. In the womb; the baby was fed passively, and did not have to make an effort to feed. Now, as the baby struggles to adjust to a different life, the feeding is obviously reduced. Newborn babies lose up to 10 per cent of their birth weight in the first few days, but should have regained their birth weight by 10 to 14 days after birth with adequate feeding.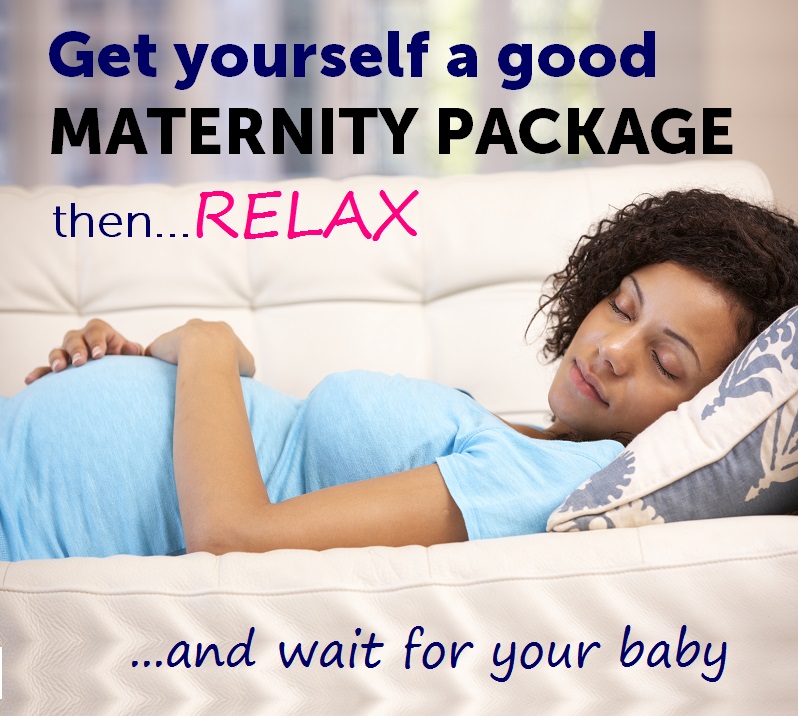 MATERNITY PACKAGES BY OVER 20 HOSPITALS IN KENYA FEATURED. DETAILED INFORMATION ON FACILITIES AND MATERNITY CHARGES FOR NORMAL AND C-SECTION DELIVERIES.
---
My . . .
Not Subscribed? JOIN NOW to view all maternity packages and magazines on this site.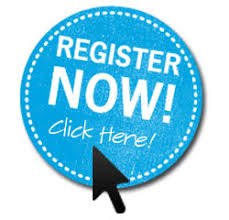 If you are already subscribed, Login to gain full access.
Last edited on