Sleep and rest are so important for mothers with newborns. When Mums are supposed ton sleep whenever they can afford to get a shut eye, then it goes without say, that the duty roster lists dad as babysitter. Sharing is caring, but this role reversal can deem to be challenging to many a couple . . .
Not Subscribed? JOIN NOW to view all maternity packages and magazines on this site.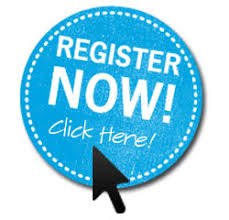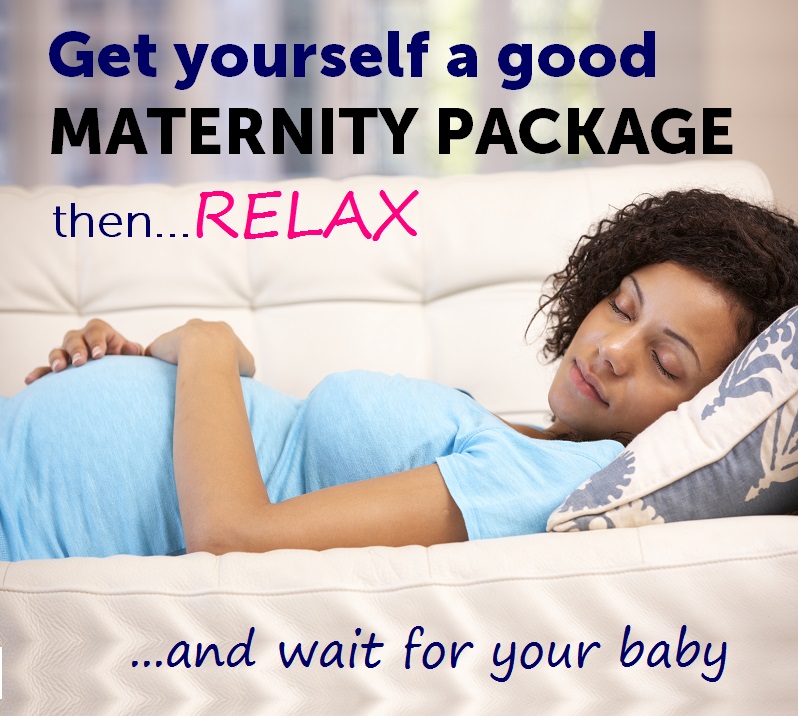 MATERNITY PACKAGES BY OVER 20 HOSPITALS IN KENYA FEATURED. DETAILED INFORMATION ON FACILITIES AND MATERNITY CHARGES FOR NORMAL AND C-SECTION DELIVERIES.
---
If you are already subscribed, Login to gain full access.
Last edited on