Neville and his friends were playing the 'perching bird'- competing to climb to the top of a tree in the shortest time possible. Unfortunately, he stepped on a weakened branch and down he came, landing with a big thud. The fortunate thing was that the tree was only 2m high so the injuries were minor.
For children, falls are a common occurrence. Falls happen as early as when the children are months' old-thanks to overly preoccupied parents and care-takers. Learning to walk makes the plunges more frequent. And the older they grow, the more falling-prone they are . . .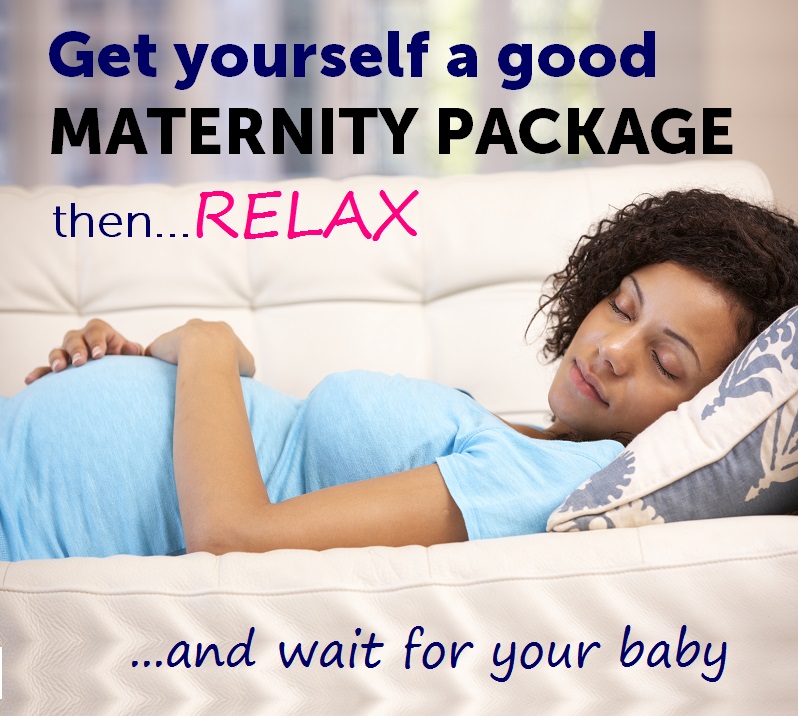 MATERNITY PACKAGES BY OVER 20 HOSPITALS IN KENYA FEATURED. DETAILED INFORMATION ON FACILITIES AND MATERNITY CHARGES FOR NORMAL AND C-SECTION DELIVERIES.
---
Not Subscribed? JOIN NOW to view all maternity packages and magazines on this site.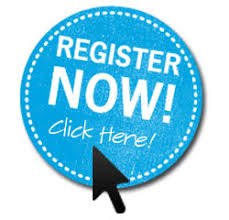 If you are already subscribed, Login to gain full access.
Last edited on