'On your marks'-at month one
The waiting is over as you now have your baby in your arms. But you can hardly wait to see him grow and develop in the fascinating person that is beyond your dreams. In the next 12 months, Baby Love will let you in on what to expect from your growing baby on a monthly basis.
As we go, note that babies differ. Some baby's take longer than others to achieve some milestones.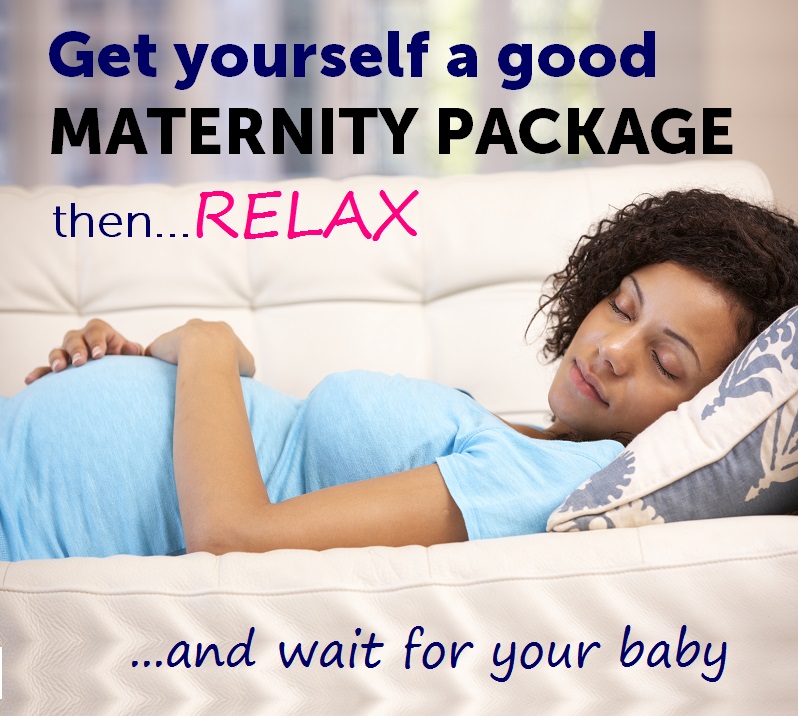 MATERNITY PACKAGES BY OVER 20 HOSPITALS IN KENYA FEATURED. DETAILED INFORMATION ON FACILITIES AND MATERNITY CHARGES FOR NORMAL AND C-SECTION DELIVERIES.
---
Month one's expectations
Reflexes
His sucking reflex manifests when you touch the sides of his mouth. He will turn towards your . . .
Not Subscribed? JOIN NOW to view all maternity packages and magazines on this site.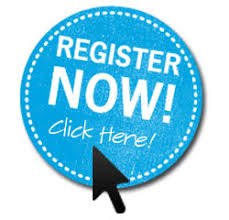 If you are already subscribed, Login to gain full access.
Last edited on