Hey there Mums and Dads,
In this article, we get to delve into what should (and should not) concern us with our newborns, in a far as their health and wellness is concerned. First time parents are especially prone to overreact and panic, when they observe the slightest change in their babies. Get to understand and notice different signs and symptoms that should be taken as indicators of illness and discomfort with your little ones . . .
Not Subscribed? JOIN NOW to view all maternity packages and magazines on this site.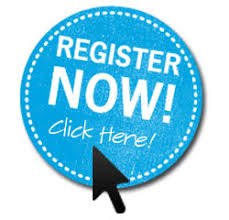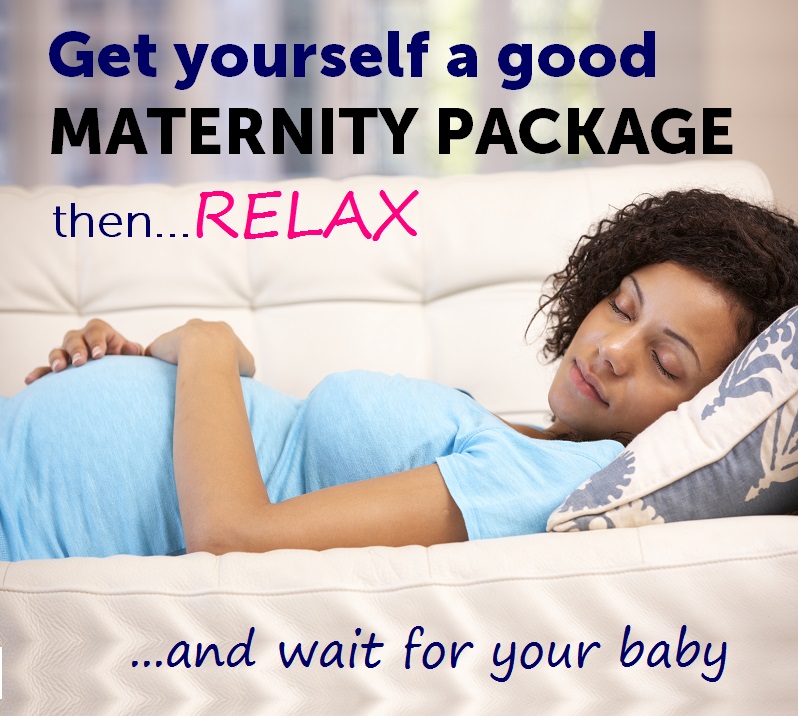 MATERNITY PACKAGES BY OVER 20 HOSPITALS IN KENYA FEATURED. DETAILED INFORMATION ON FACILITIES AND MATERNITY CHARGES FOR NORMAL AND C-SECTION DELIVERIES.
---
If you are already subscribed, Login to gain full access.
Last edited on