Dehydration can kill your child!
Dehydration is one of the most common conditions, that affect infants and toddlers. It often occurs as a result of loss of body fluids through vomiting, fever or diarrhoea. Babies may get dehydrated quickly when they lose a lot of water and salts. If not hospitalized immediately, dehydration can cause serious complications and even lead to death.
What causes dehydration?
Dehydration is mainly caused by Rotavirus. If the baby cannot take up meals through his system, he will vomit and lose fluids.
Diarrhoea may be caused by different types of germs.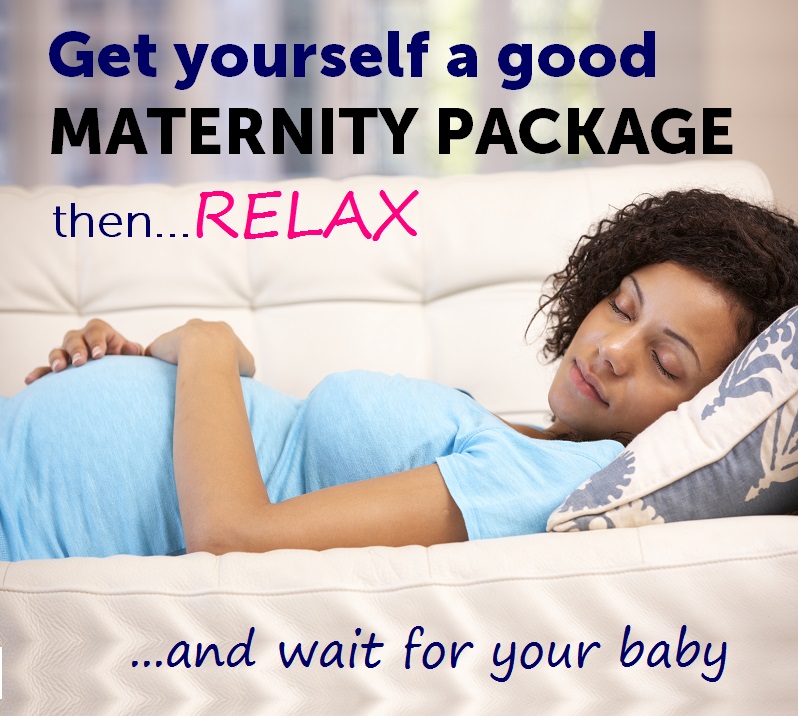 MATERNITY PACKAGES BY OVER 20 HOSPITALS IN KENYA FEATURED. DETAILED INFORMATION ON FACILITIES AND MATERNITY CHARGES FOR NORMAL AND C-SECTION DELIVERIES.
---
Not Subscribed? JOIN NOW to view all maternity packages and magazines on this site.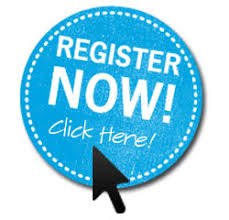 If you are already subscribed, Login to gain full access.
Last edited on