CONVULSIONS. A PARENT'S MOMENTS OF TERROR!
It is dreaded by most parents, but few understand why it happens and how to prevent it.
THE term 'convulsion' is commonly used interchangeably with 'seizure.'  There are many types of seizures, but one particular type relevant to babies is 'febrile seizure', which is triggered by a fever. This type of seizure mostly occurs between the age of six months and six years.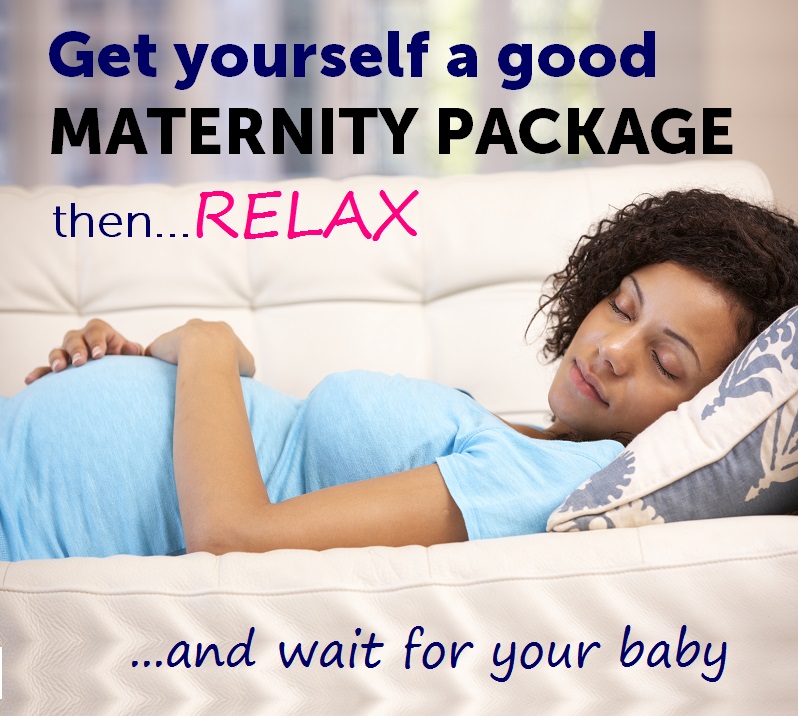 MATERNITY PACKAGES BY OVER 20 HOSPITALS IN KENYA FEATURED. DETAILED INFORMATION ON FACILITIES AND MATERNITY CHARGES FOR NORMAL AND C-SECTION DELIVERIES.
---
How can you tell that a child has a fever?
Although symptoms vary, most babies will cry when they experience a fever, because it results in a lot of discomfort. Other . . .
Not Subscribed? JOIN NOW to view all maternity packages and magazines on this site.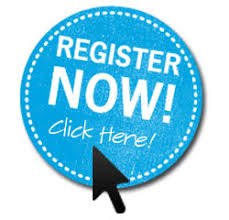 If you are already subscribed, Login to gain full access.
Last edited on