Immunization enables the body to recognize and destroy disease agents. The importance of immunizing cannot be overemphasized, writes PATRICK OMUGA.

What is immunization?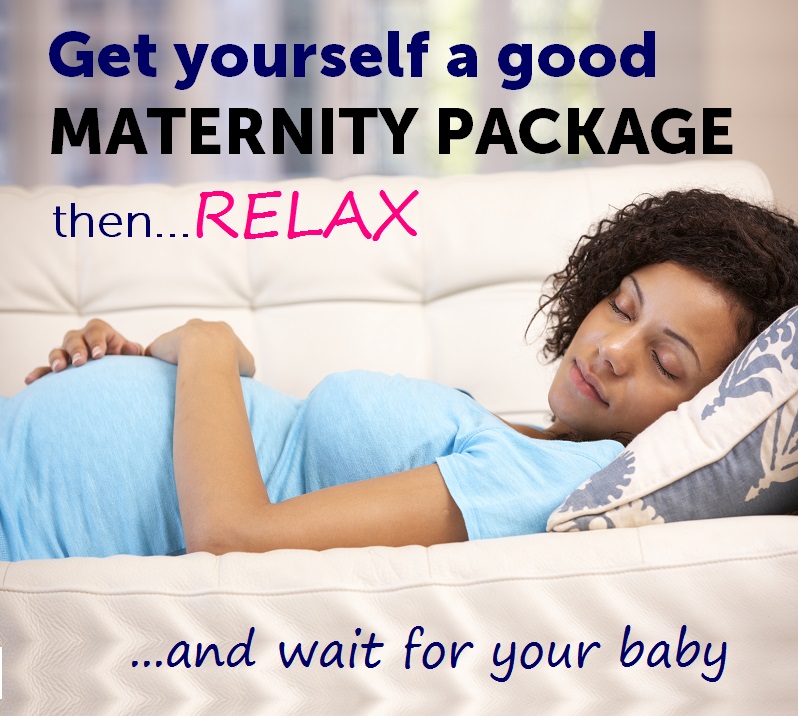 MATERNITY PACKAGES BY OVER 20 HOSPITALS IN KENYA FEATURED. DETAILED INFORMATION ON FACILITIES AND MATERNITY CHARGES FOR NORMAL AND C-SECTION DELIVERIES.
---
Immunization, also known as vaccination, works by stimulating the immune system—the natural disease fighting system of the body. A healthy immune system is able to recognize invading bacteria and viruses and produce substances (antibodies) to destroy or disable these invading enemies. Immunization prepares the immune system to fight disease. To immunize against a viral disease, a killed version of the virus is introduced into the body. A small portion of the dead bacteria is . . .
Not Subscribed? JOIN NOW to view all maternity packages and magazines on this site.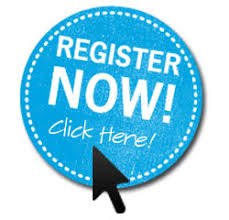 If you are already subscribed, Login to gain full access.
Last edited on