Caring for your baby-the first few days
Your baby must be immunised, against all the immunisable diseases.
This baby is over-dressed!' exclaimed the doctor, when Joyce took her newborn daughter for a check up, a few weeks after delivery. 'You see,' explained the doctor," a baby is simply a small human being, but with same senses as an older child or an adult. How would you feel on a hot day, if someone dressed you in a vest, sweater, t-shirt and woollen jacket, and further wrapped you in a blanket?'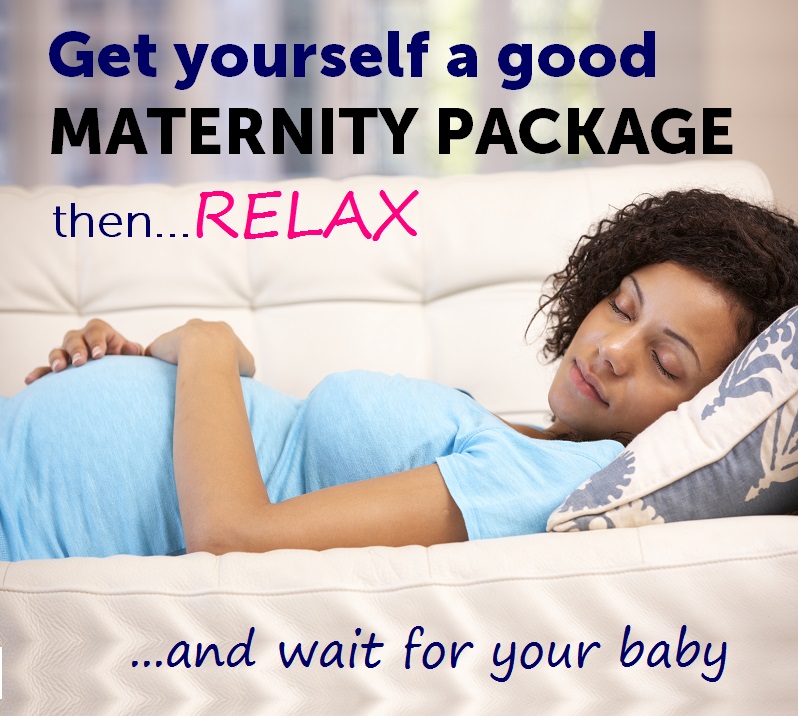 MATERNITY PACKAGES BY OVER 20 HOSPITALS IN KENYA FEATURED. DETAILED INFORMATION ON FACILITIES AND MATERNITY CHARGES FOR NORMAL AND C-SECTION DELIVERIES.
---
Like Joyce, your baby has finally come. It has taken you nine whole . . .
Not Subscribed? JOIN NOW to view all maternity packages and magazines on this site.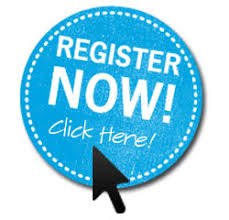 If you are already subscribed, Login to gain full access.
Last edited on