My baby's medicine overdose — she drank a bottle of bronchial syrup!
My baby's medicine overdose — a brush with death, because I was "careless" for once, only once...
I tucked in our nine month-old daughter under the warm blanket. Medicine overdose was no where near my mind. I had just administered some medicine to our two year-old son who slept in the same bedroom. He was having a heavy chest. On my way out of the bedroom I had noticed that our daughter, who was in her bed right next to my son's, had kicked her blanket away. I decided to restore her warmth by covering . . .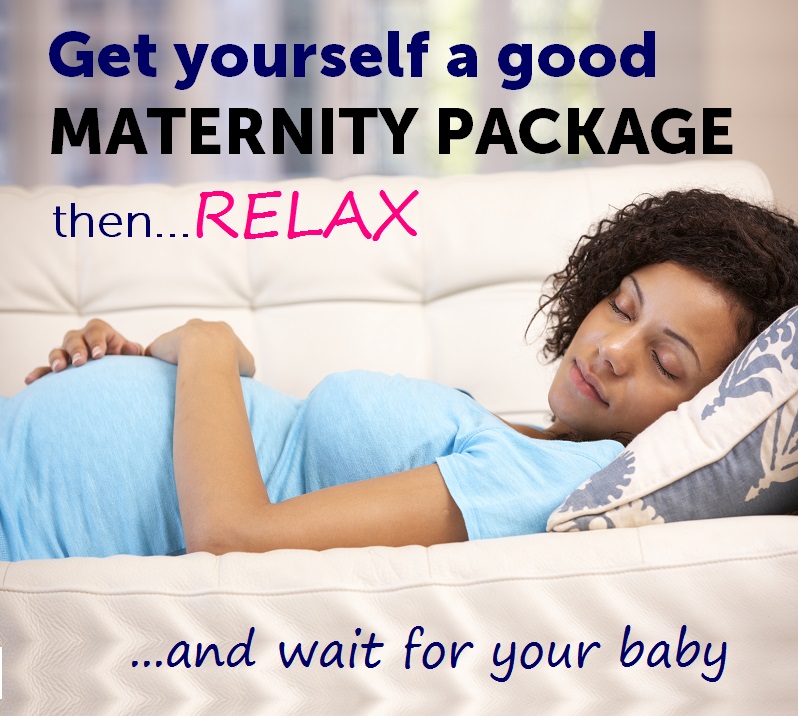 MATERNITY PACKAGES BY OVER 20 HOSPITALS IN KENYA FEATURED. DETAILED INFORMATION ON FACILITIES AND MATERNITY CHARGES FOR NORMAL AND C-SECTION DELIVERIES.
---
Not Subscribed? JOIN NOW to view all maternity packages and magazines on this site.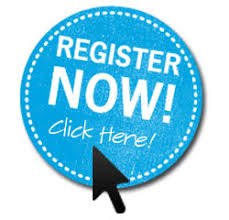 If you are already subscribed, Login to gain full access.
Last edited on