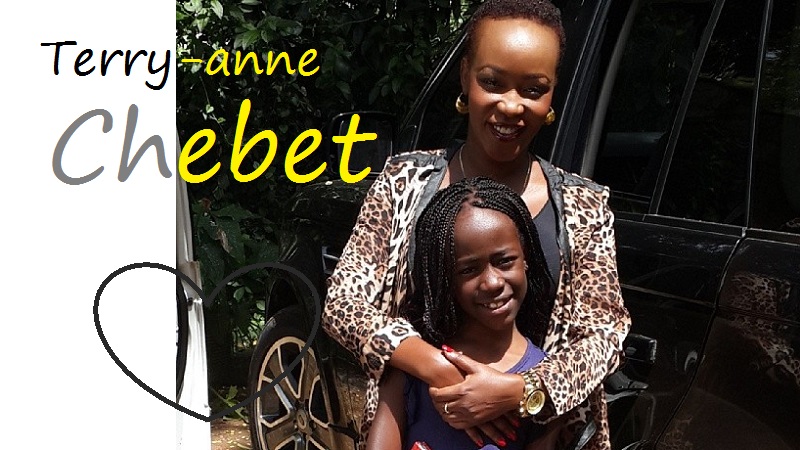 Irresponsibility of children is our responsibility | Terryanne Chebet
Irresponsibility of children in emerging generations is a growing challenge to many parents. At the same time, achieving wholesome growth and development in children, including a healthy reading culture and protection from uncontrolled social media, are issues overwhelming the modern parent.
Media personality and entrepreneur, Terryanne Chebet, offers some perspectives.
This is B.Radio Online by the Babylove Network
Connect > Discover > Learn > Share