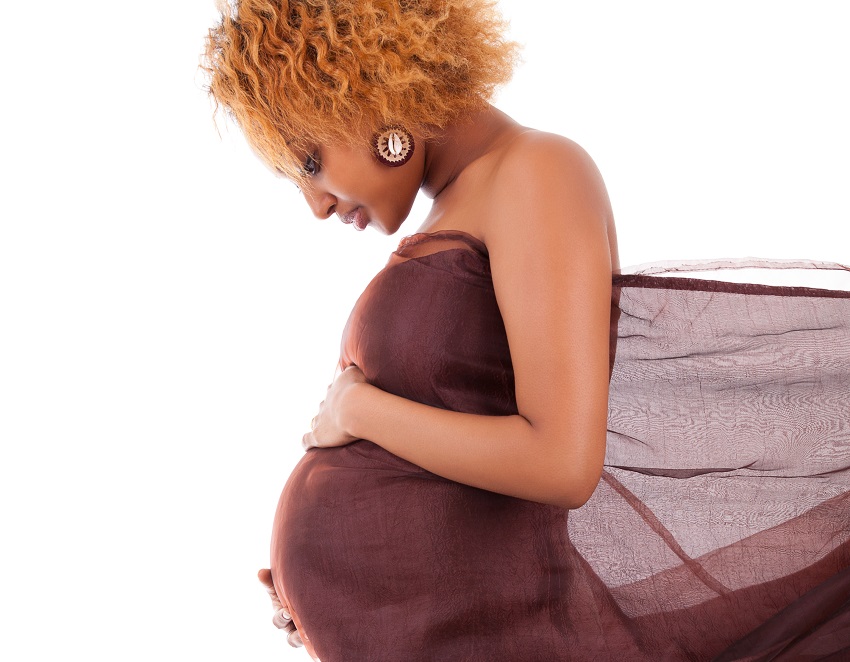 I think of myself pregnant, round and heavy
I wonder what being a mum will be like.
Often are the times I think about it, wondering if this is something I will succeed at. I think of myself pregnant, round and heavy. Will I be moody and tired every day, or if I will glow like people commonly say to particularly heavy women?
I wonder what my first day will be like.
When I hold that precious little thing in my arms, will I weep at the overwhelming beauty of bringing forth new life? Will I lose my mind over how I don't know how to care for such a fragile being?
Then I think past that first day.
To when he's learning to crawl and I'm cheering him on. When she's starting to eat – wanting more than just my breast milk. When I first hear the words 'mummy' and witness his first steps towards me. I imagine that, because of her, I'll be the proudest human being.
What of the first day of school? Will I be able to wave goodbye and watch my little child go out into a new world away from me? I ponder, will I wait anxiously by the door for his return back home — so we can play around with the alphabet as the teacher taught them to?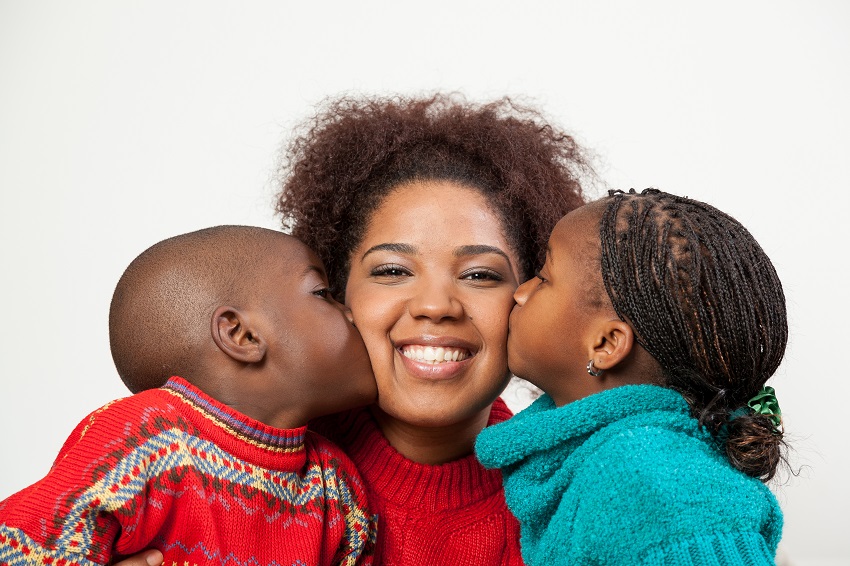 How about when my not so little one joins first grade? Now that he's a big boy who pretends he doesn't need me! Will I be at peace with the knowledge that the days are going by so fast?
I don't look forward to those teen years. To the fights over boys and the constant shouting and cold treatment. The misunderstandings and the rules I hate to impose — but will have to, for her own good.
I might probably tell her more than she needs to know when we talk about sex. Then I will end the talk with a warning. And a thought as to whether I should show her what a condom looks like.
Well — what if my not so little one be a boy, not the girl, of which experience I have been through?
When he goes to high school, I'll be afraid that he will meet all sorts of people who will influence his mindset in crazy ways. I'll be afraid that he will be exposed to drugs and immorality. That he will suddenly think church is uncool. I dread that his daddy might catch him smoking marijuana at a corner.
The campus days will be beyond my control. I wonder if she will fall deeply in love — a replica of her mother. If she will make some stupid, regrettable choices.
And cry.
If she will know who she is and be a strong, independent, young lady; if she will turn out okay at the end.
The truth is, I am afraid to be a parent.
I am afraid that I will get it all wrong. Terrified that I could be the reason my child ends up a messed up wreck. Sometimes I think I'd rather not take that chance. But then I think perhaps it could just go the other way. That I could hack it. And be deserving of the #1 Mum trophy.
I have no idea. And it's not like this comes with a manual anyway.
The best I can do is learn. Learn from stories. Learn from my own joy, pain and wishes as a child. Learn from what God teaches me.
Why do I want to write on the parenting genre? Because this is currently my biggest fear — and I plan to channel this fear to create stories that will go beyond me.
Because boldness will be the first baby that I conceive and nurture.