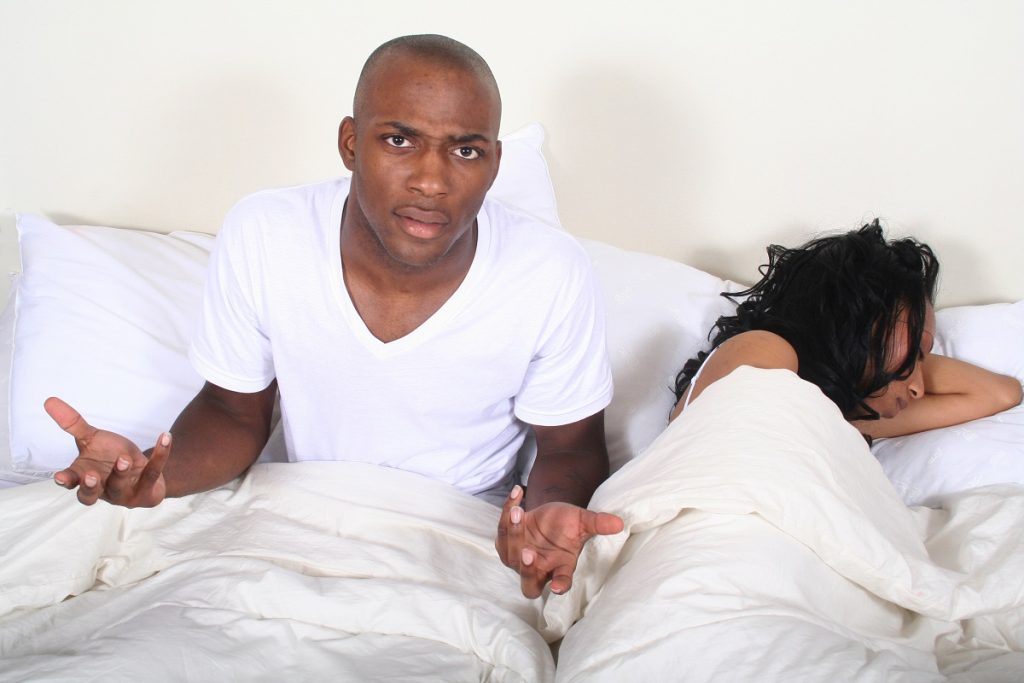 How to get back your sex drive after baby delivery
Get back that kick! – rekindle your mood for sex after having a baby
Try these practical steps
Labour is exhausting and the effects of hormonal changes may make sex undesirable after delivery. This initial lack of desire for sex is natural, so do not worry! However, it is important to remember that the intimacy of sex is essential to boost the relationship between you and your partner and can contribute to quick rejuvenation of your spirits.
After an episiotomy (small cut made on the perineum to facilitate the exit of the baby) women are advised to keep off sex for . . .
Login to gain full access. Not Subscribed? JOIN NOW to view all maternity packages and magazines.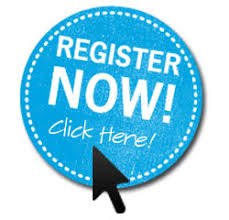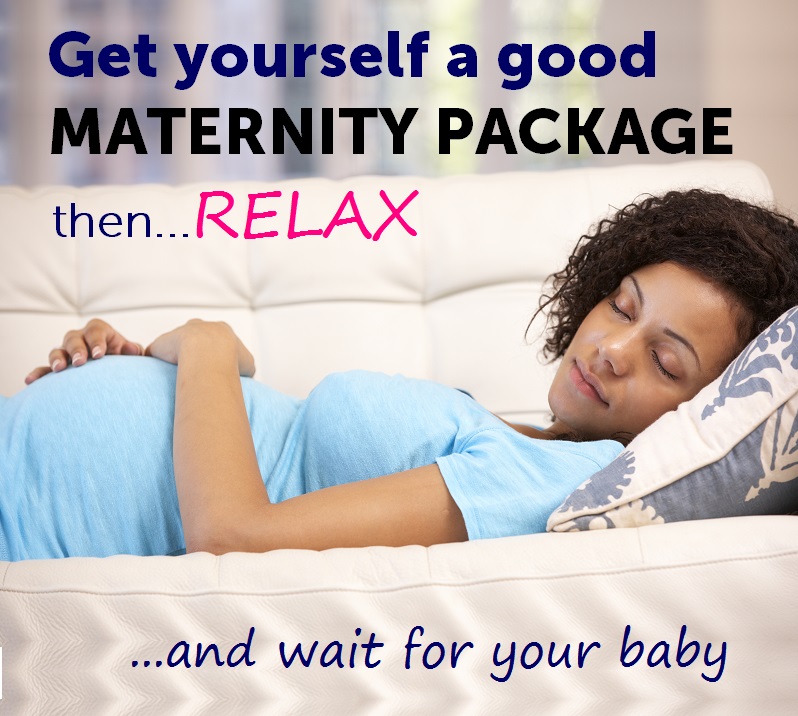 MATERNITY PACKAGES BY OVER 20 HOSPITALS IN KENYA FEATURED. DETAILED INFORMATION ON FACILITIES AND MATERNITY CHARGES FOR NORMAL AND C-SECTION DELIVERIES.
---
Last edited on