Episiotomy — Must I be 'cut' and stitched during my baby's birth?
Episiotomy is the technical term for the perineal cut administered to quicken the exit of your baby during delivery. It is simply an incision undertaken by a midwife on the perineum of a mother during delivery to create room for the baby to pass through. The perineum is the area between your vagina and the anus.
Episiotomies are not performed on all women during delivery. Some will need it, yet others will not. It depends on how much room there is for the baby to pass through.
A cut or a tear
When giving birth, it is not . . .
Login to gain full access. Not Subscribed? JOIN NOW to view all maternity packages and magazines.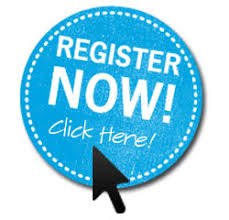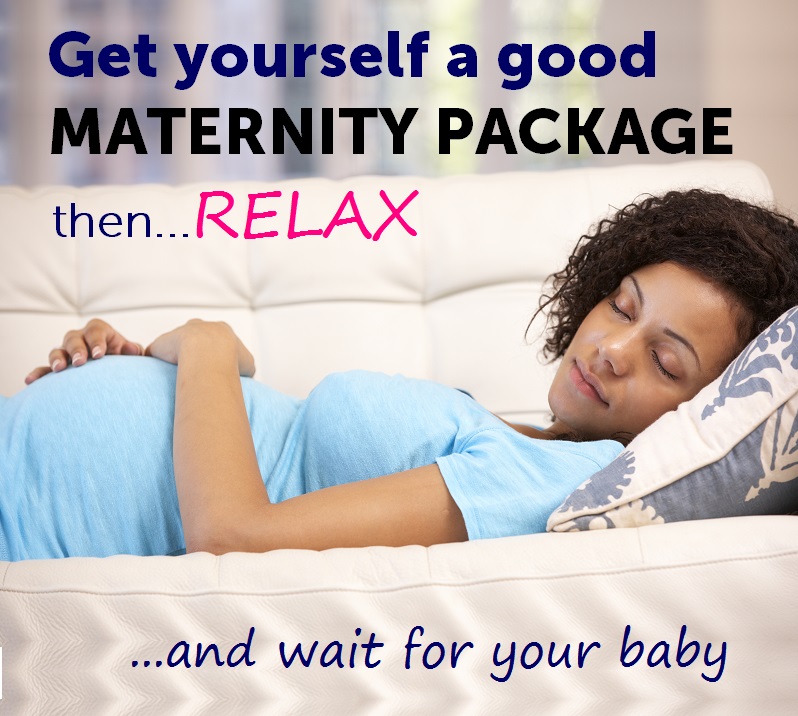 MATERNITY PACKAGES BY OVER 20 HOSPITALS IN KENYA FEATURED. DETAILED INFORMATION ON FACILITIES AND MATERNITY CHARGES FOR NORMAL AND C-SECTION DELIVERIES.
---
Last edited on