Pen Weddings

Subscribe to B.TV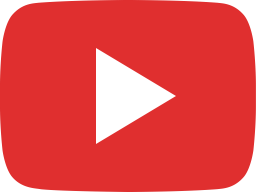 Love & Pancakes | Groom cries, emotional wedding | Oklahoma wedding video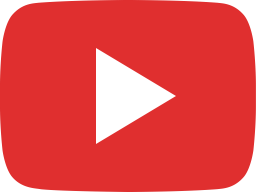 Bride runs to her groom! | Emotional wedding video full of laughter and tears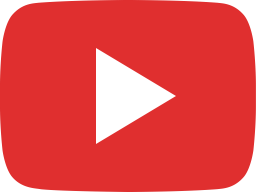 Father of the Bride will Make You Cry | Oklahoma wedding video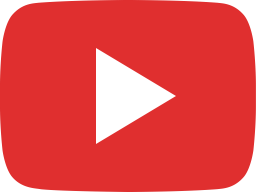 Thunderstorm at Outdoor Ceremony! | Emotional Groom, Crazy Fun Wedding Video Austin, TX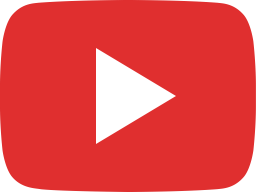 Fun proposal story, where the journey starts | OKC wedding video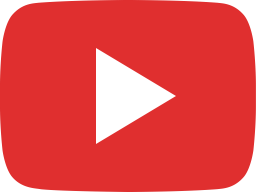 Bride's Costume Won Groom Over | Sparrow Beginnings Oklahoma wedding video

CLICK NEXT TO WATCH MORE MARITAL BLISS!
Also Watch Muthoni Njoba's story @ 22: "About 2 weeks ago I was sitting in a cubicle in the ladies room at the Village Market waiting for the red strips to appear. I had been…" CLICK HERE
YOU ARE CURRENTLY ON A B.TV PAGE.   CLICK ANY BUTTON BELOW TO VIEW MORE B.TV LINKS…
YOU CAN ALSO VIEW BLOGS OR LISTEN TO B.RADIO. OR READ BABYLOVE MAGAZINE…OR PREGNANT MAGAZINE. SO MUCH AT BABYLOVE NETWORK!
If you enjoyed watching, LIKE and leave a comment.

BLN is the ultimate information platform for mums and dads. Keeps it real, ensures quality info and delivers value to parents. 
Not a member?
JOIN TODAY, it's easy and free to join
CLICK HERE