Who will nurse me after delivery? part 2
Immediately after delivery, most women are not in a position to take care of themselves. At such a time women need a lot of assisting and support.
The only person who can adequately help in such a situation is the husband. Men share their take on this issue with Roseline Atieno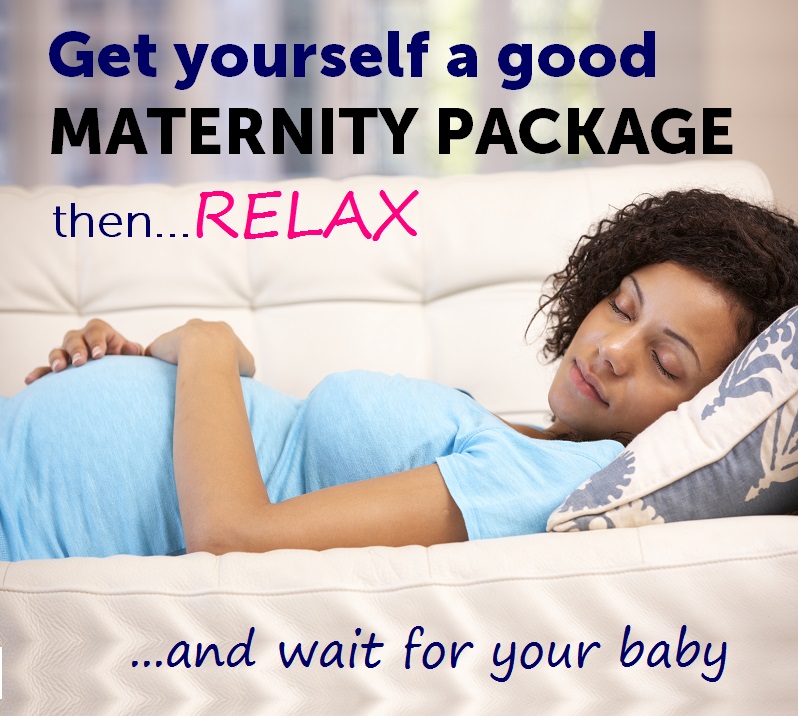 MATERNITY PACKAGES BY OVER 20 HOSPITALS IN KENYA FEATURED. DETAILED INFORMATION ON FACILITIES AND MATERNITY CHARGES FOR NORMAL AND C-SECTION DELIVERIES.
---
Adjusting after you have delivered is not easy. It all depends on whether you had a smooth delivery, or one with complications. Due to the degree of obstetric complication and the type of labour, a woman may undergo an episiotomy or a Caesarean section. Without . . .
Not Subscribed? JOIN NOW to view all maternity packages and magazines on this site.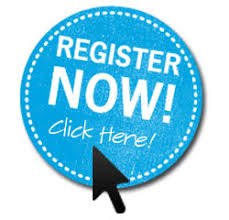 If you are already subscribed, Login to gain full access.
Last edited on