Babies can keep their parents on edge, especially when they have all forms of sleep disturbance. It gets worse when their sleeplessness is accompanied by crying, keeping parents awake for long hours. This can be nerve wracking; fortunately, there are possible solutions, although some may not be immediate.
The golden rule is to always keep your baby warm, comfortable, well fed and dry. Also take care of abdominal upset, especially gas in the stomach after meals. Your baby also needs affection, understanding, psychological satisfaction and social interaction. Do not wake him up unnecessarily, for this disturbs his sleep . . .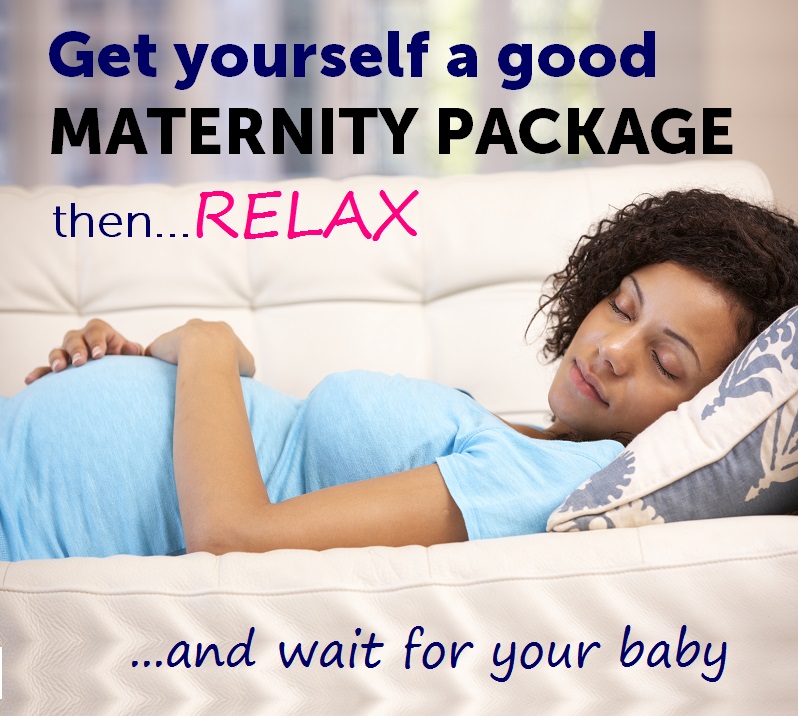 MATERNITY PACKAGES BY OVER 20 HOSPITALS IN KENYA FEATURED. DETAILED INFORMATION ON FACILITIES AND MATERNITY CHARGES FOR NORMAL AND C-SECTION DELIVERIES.
---
Not Subscribed? JOIN NOW to view all maternity packages and magazines on this site.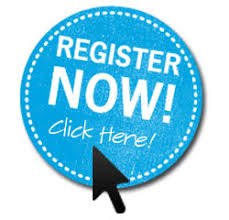 If you are already subscribed, Login to gain full access.
Last edited on