'It's all new to me...'
While Kenyans were celebrating Jamhuri Day on 12 December, my new baby girl was getting her first-time immunisation, shortly after birth. Before I left hospital she had received what I was told were BCG and IPV vaccinations. I had no idea what that meant, but I knew it was for the better. Today I know BCG is an anti-tuberculosis vaccine, whose full and difficult name is Bacillus Calmette-Guerin. IPV means inactivated, or killed, poliovirus vaccine, an anti-polio dose. This baby business... it's all new to me.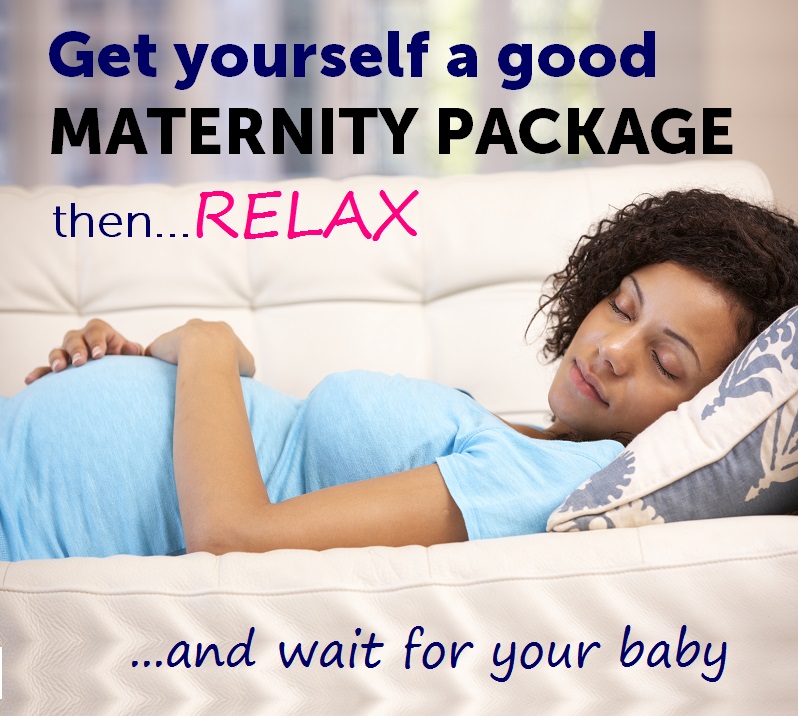 MATERNITY PACKAGES BY OVER 20 HOSPITALS IN KENYA FEATURED. DETAILED INFORMATION ON FACILITIES AND MATERNITY CHARGES FOR NORMAL AND C-SECTION DELIVERIES.
---
Soon . . .
Not Subscribed? JOIN NOW to view all maternity packages and magazines on this site.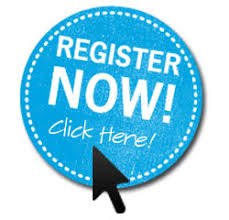 If you are already subscribed, Login to gain full access.
Last edited on