Ugandan musician Grace Nakimera expresses her joy at being a first-time mum.
For the 22 years I have lived, seeing my baby for the first time was the best thing that has ever happened to me. I had not gone for a scan and so I did not know I was expecting a girl. When I laid my eyes on her, my baby was a very beautiful surprise for me.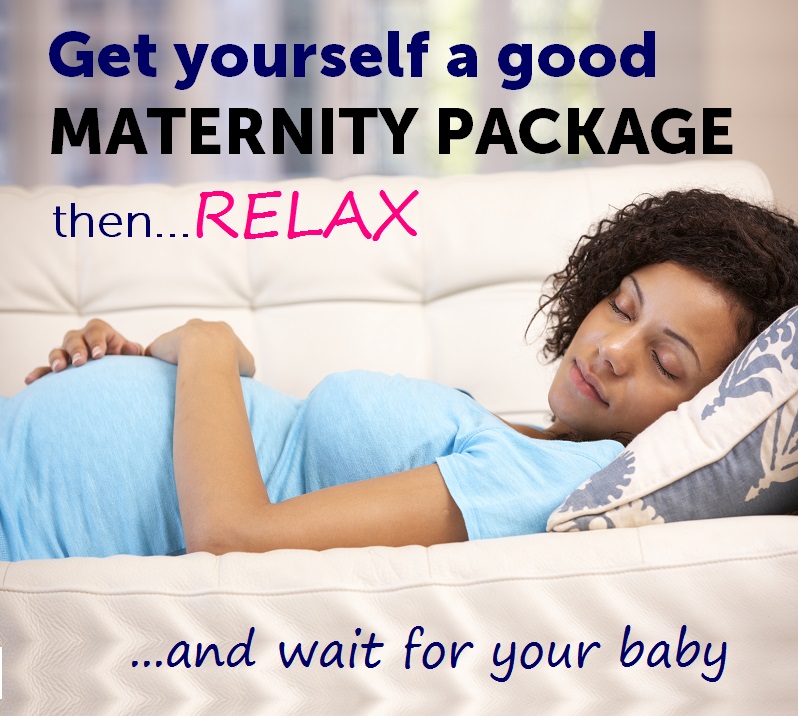 MATERNITY PACKAGES BY OVER 20 HOSPITALS IN KENYA FEATURED. DETAILED INFORMATION ON FACILITIES AND MATERNITY CHARGES FOR NORMAL AND C-SECTION DELIVERIES.
---
Her names are Myra Channel Ringen Nandi Markura. We came up with these names because they were all so nice, and we didn't want to leave any out . . .
Not Subscribed? JOIN NOW to view all maternity packages and magazines on this site.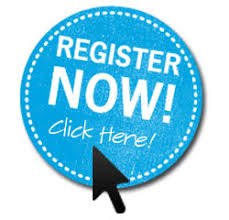 If you are already subscribed, Login to gain full access.
Last edited on