Mum-dad intimacy – should your baby sleep in your bed?
Envisage this: you are busy kissing in bed when you are startled by a pat on your back. 'Dad,' comes the soft voice of your newly-walking toto. When did you wake up!' you wonder aloud. Even though he is just a baby and does not yet fully grasp the nature of your nocturnal activities, you know he has caught you pants down and you struggle to quickly pull the blankets over yourself and your wife. You neglected to close your door forgetting that the baby can now walk and your bedroom is definitely his number one choice whenever he . . .
Not Subscribed? JOIN NOW to view all maternity packages and magazines on this site.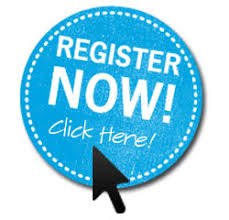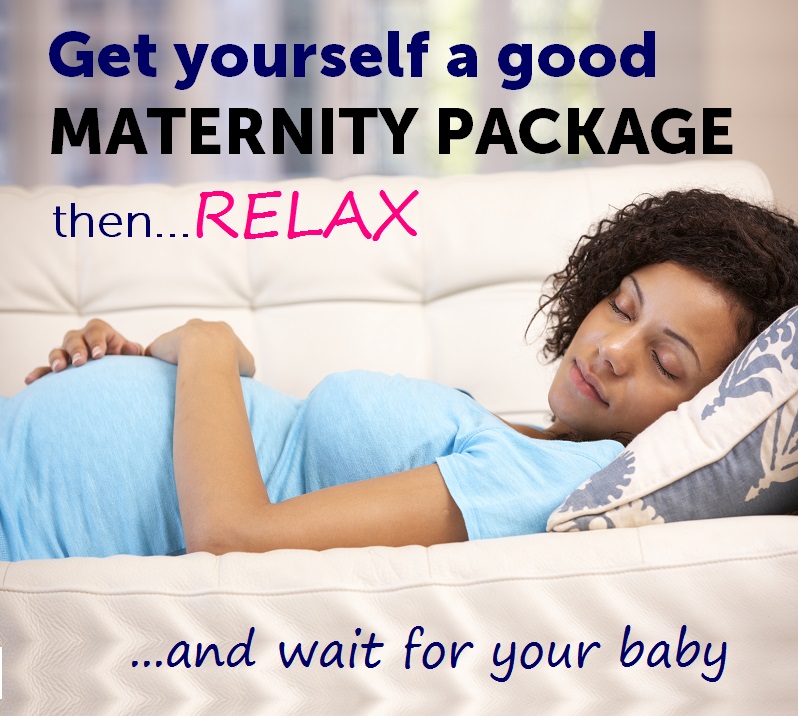 MATERNITY PACKAGES BY OVER 20 HOSPITALS IN KENYA FEATURED. DETAILED INFORMATION ON FACILITIES AND MATERNITY CHARGES FOR NORMAL AND C-SECTION DELIVERIES.
---
If you are already subscribed, Login to gain full access.
Last edited on