To many, talking inverted nipples is an unheard of phenomenon. You may want to ask 'how can a nipple be inverted?' while some are contemplating how nipples can be inverted, others are wondering whether their nipples are inverted or not. Below is the story of Carol Gitonga who has had a difficult time  breastfeeding her babies because of inverted nipple. At the time of the interview, Carol was expecting her third child, a baby girl, delivered on 7th February 2007.
She narrated her story to Emma Odaba.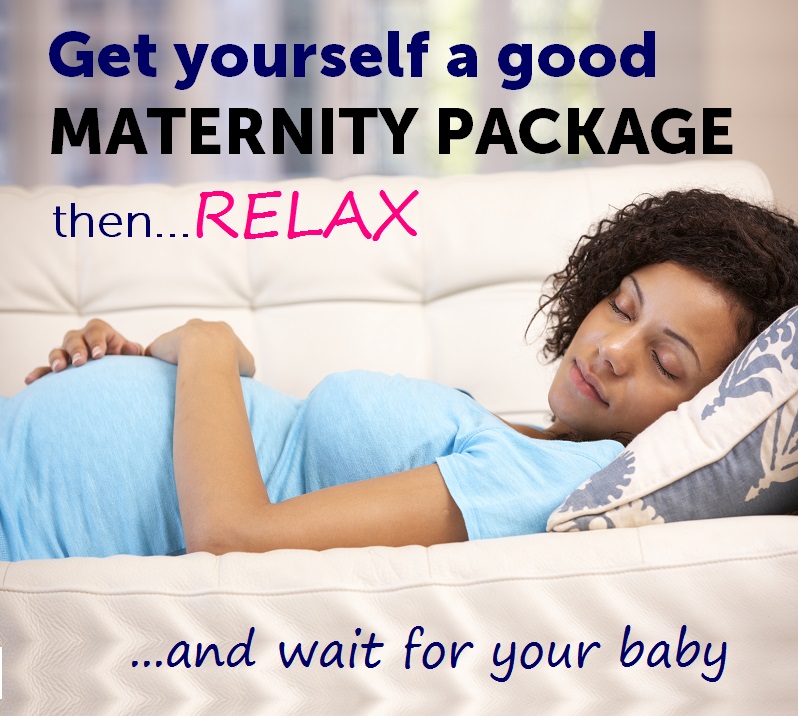 MATERNITY PACKAGES BY OVER 20 HOSPITALS IN KENYA FEATURED. DETAILED INFORMATION ON FACILITIES AND MATERNITY CHARGES FOR NORMAL AND C-SECTION DELIVERIES.
---
I am expecting my third child and from past experience, I . . .
Not Subscribed? JOIN NOW to view all maternity packages and magazines on this site.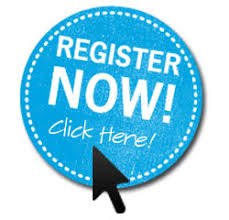 If you are already subscribed, Login to gain full access.
Last edited on