Clarence and Pauline Amuhoyi are the proud parents of six month old baby Tawny. Pauline tells us about their experiences as new parents...
In as much as the pregnancy was planned for, when I found out I was pregnant, I was very excited yet scared and anxious all at the same time. She was born on February 14, 2010, which makes her my Valentine baby. She weighed 3-5kgs and when my due date drew closer,I started walking all over the place with my bag ready in preparation for her birth, but the labour never came.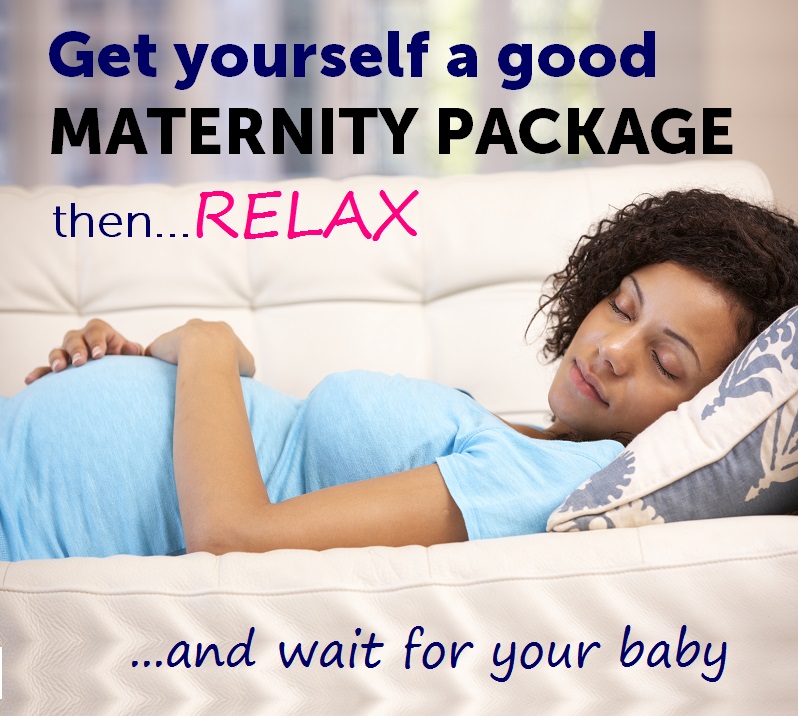 MATERNITY PACKAGES BY OVER 20 HOSPITALS IN KENYA FEATURED. DETAILED INFORMATION ON FACILITIES AND MATERNITY CHARGES FOR NORMAL AND C-SECTION DELIVERIES.
---
The beginning . . .
Not Subscribed? JOIN NOW to view all maternity packages and magazines on this site.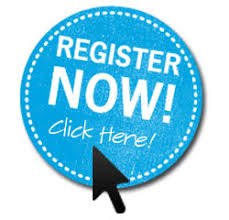 If you are already subscribed, Login to gain full access.
Last edited on