Coping with death of an infant; my baby died aged 3 months
One of my most difficult tasks after the death of my three-and-a-half-months-old baby was to make my five-year-old daughter, then my only other child, understand where her baby brother had gone to. Death of an infant is traumatising and the questions from young siblings are a daunting task. Unfortunately, virtually a daily one.
The other person who needed a lot of explanation about the baby passing on was none other than myself! There are things that happen in life which leave one utterly speechless, and the question was 'why my baby?'

Getting . . .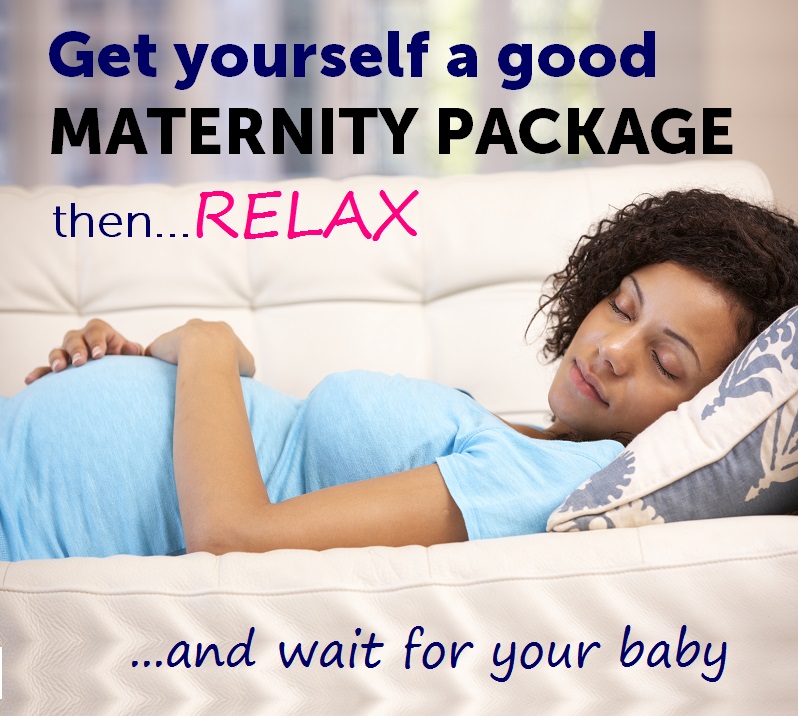 MATERNITY PACKAGES BY OVER 20 HOSPITALS IN KENYA FEATURED. DETAILED INFORMATION ON FACILITIES AND MATERNITY CHARGES FOR NORMAL AND C-SECTION DELIVERIES.
---
Not Subscribed? JOIN NOW to view all maternity packages and magazines on this site.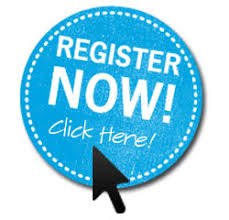 If you are already subscribed, Login to gain full access.
Last edited on