Why does my baby have NAPPY RASH?
When babies experience any form of discomfort, it sets all at unease and households are restless until solutions are met. Nappy rash is one nagging bug when it comes to babies and discomfort. In this article, reasons, types, solutions and remedies to nappy rash are well explained . . .
Not Subscribed? JOIN NOW to view all maternity packages and magazines on this site.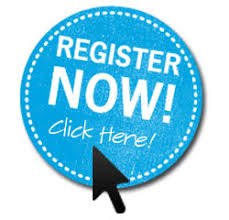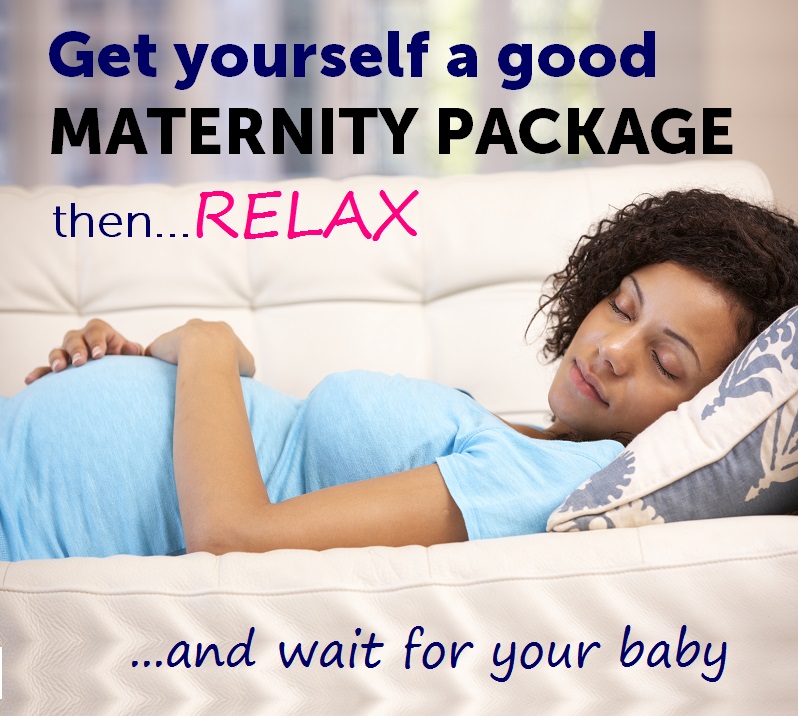 MATERNITY PACKAGES BY OVER 20 HOSPITALS IN KENYA FEATURED. DETAILED INFORMATION ON FACILITIES AND MATERNITY CHARGES FOR NORMAL AND C-SECTION DELIVERIES.
---
If you are already subscribed, Login to gain full access.
Last edited on