Is a name worth the fight?
'My  name is Cynthia Susan Scolastica Nyakega Wambui Mwangi,' states a two-year-old girl. "Now where on earth did she get all those names?", you wonder aloud.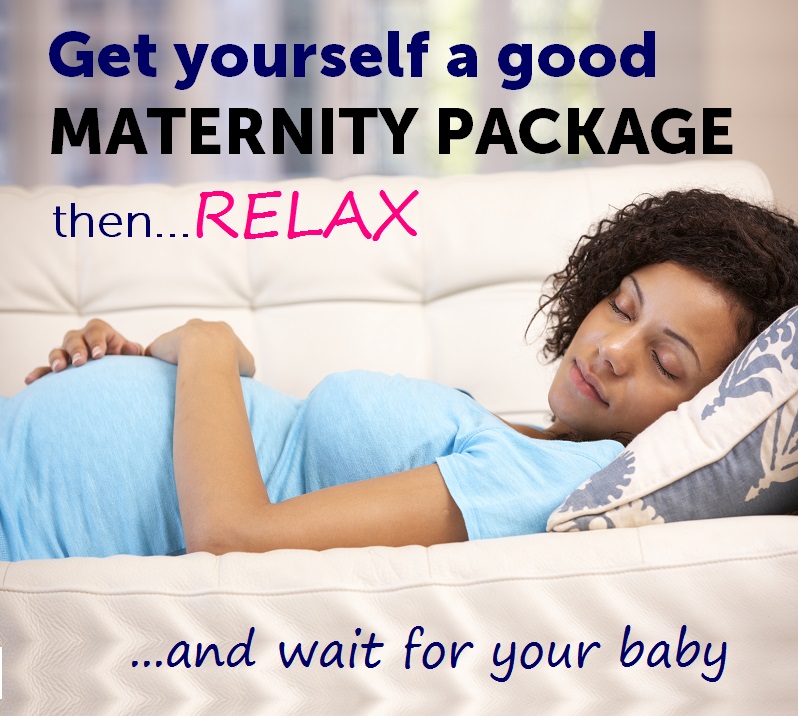 MATERNITY PACKAGES BY OVER 20 HOSPITALS IN KENYA FEATURED. DETAILED INFORMATION ON FACILITIES AND MATERNITY CHARGES FOR NORMAL AND C-SECTION DELIVERIES.
---
You are pregnant and suddenly you start to think about your baby's names. Do you have a name for your baby? Have you discussed this with your spouse? Is your baby's name an important subject?
Naming of a baby, whether it is the maiden name or a baptism name can become a bone of contention between couples. Some families have been split . . .
Not Subscribed? JOIN NOW to view all maternity packages and magazines on this site.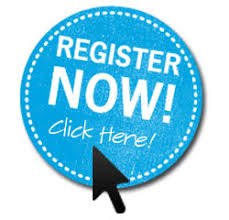 If you are already subscribed, Login to gain full access.
Last edited on